Mouse Exterminator in Toronto
Even if you find rodents like mice cute, they can still cause massive damage to your health and property. As soon as you spot one of these long-tailed vermin scampering around your home, do the sensible thing and call EAST WEST PEST CONTROL!
What attracts mice to your home?
Like any other pesky rodent, mice see human houses as a safe haven and source of limitless food. To make your home seem less attractive to these pests, EAST WEST PEST CONTROL recommends not leaving food out overnight, including pet food. Make your lawn and sheds less inviting by regularly decluttering and getting rid of junk that can serve as a hiding place.
Remember that while a single mouse is not an infestation, it is rare that mice travel alone, and given their frankly absurd reproductive prowess, one little squeaker can very well be a source of a major headache. It would be better to be safe and give us a call as soon as you spot signs of any rodents.
Pest Control
Bed Bug Exterminator
Cockroach Exterminator
Ant Exterminator
Mouse Exterminator
Over 25 years of experience
Safe and effective pest control methods
Rapid responses
Competitive prices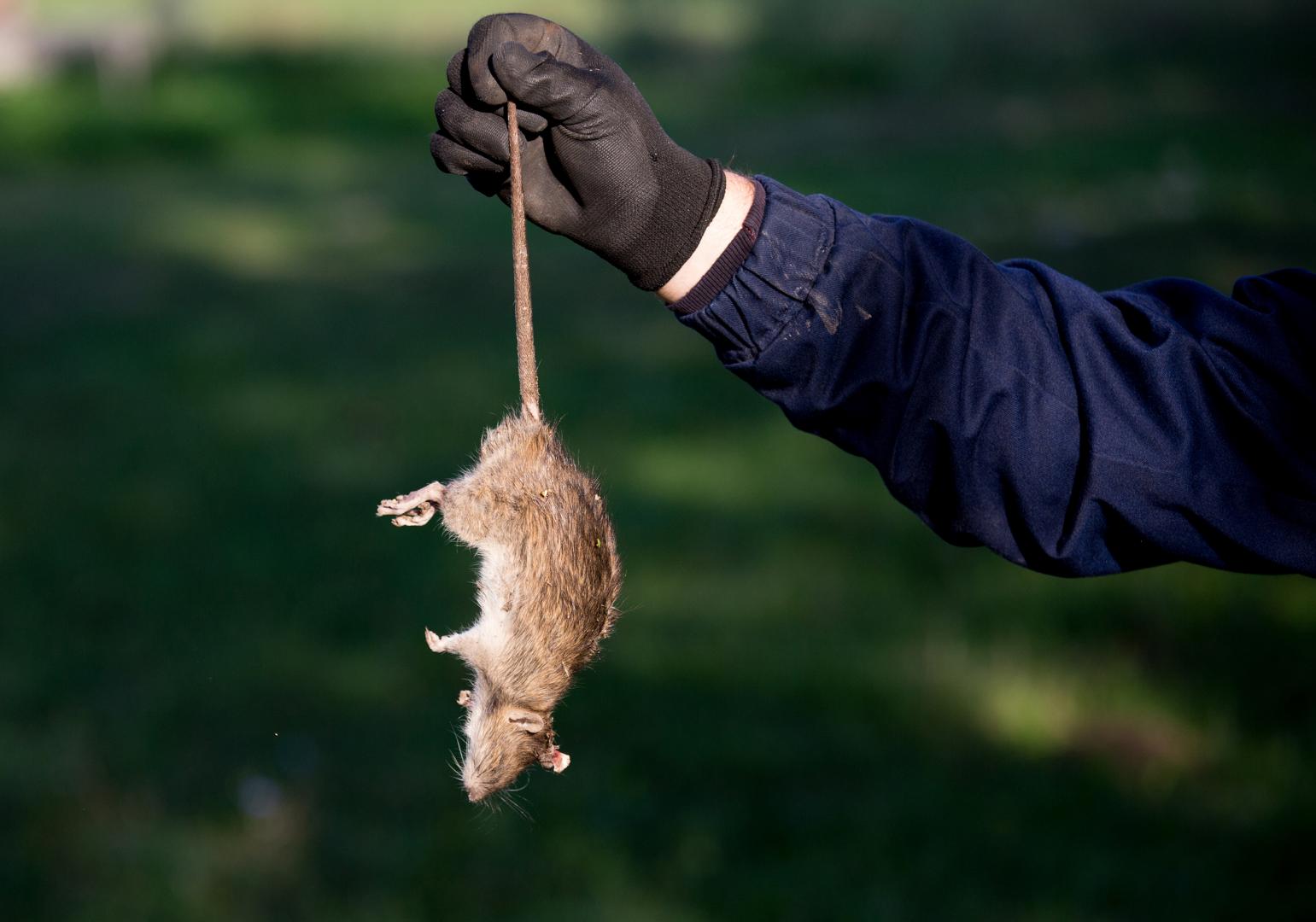 How Dangerous Are Mice?
It is very rare for a mouse to attack humans, since they are normally very shy. However, mice are also carriers of many life-threatening diseases like Salmonellosis and the Hantavirus, which they can also pass on through excrement, or if you eat contaminated food.
Another danger that mice pose comes from their need to gnaw on things to keep their teeth in check. If they choose to gnaw on your furniture or electrical wiring, you could be in for some big bills.
To protect yourself from these furry menaces, call EAST WEST PEST CONTROL today!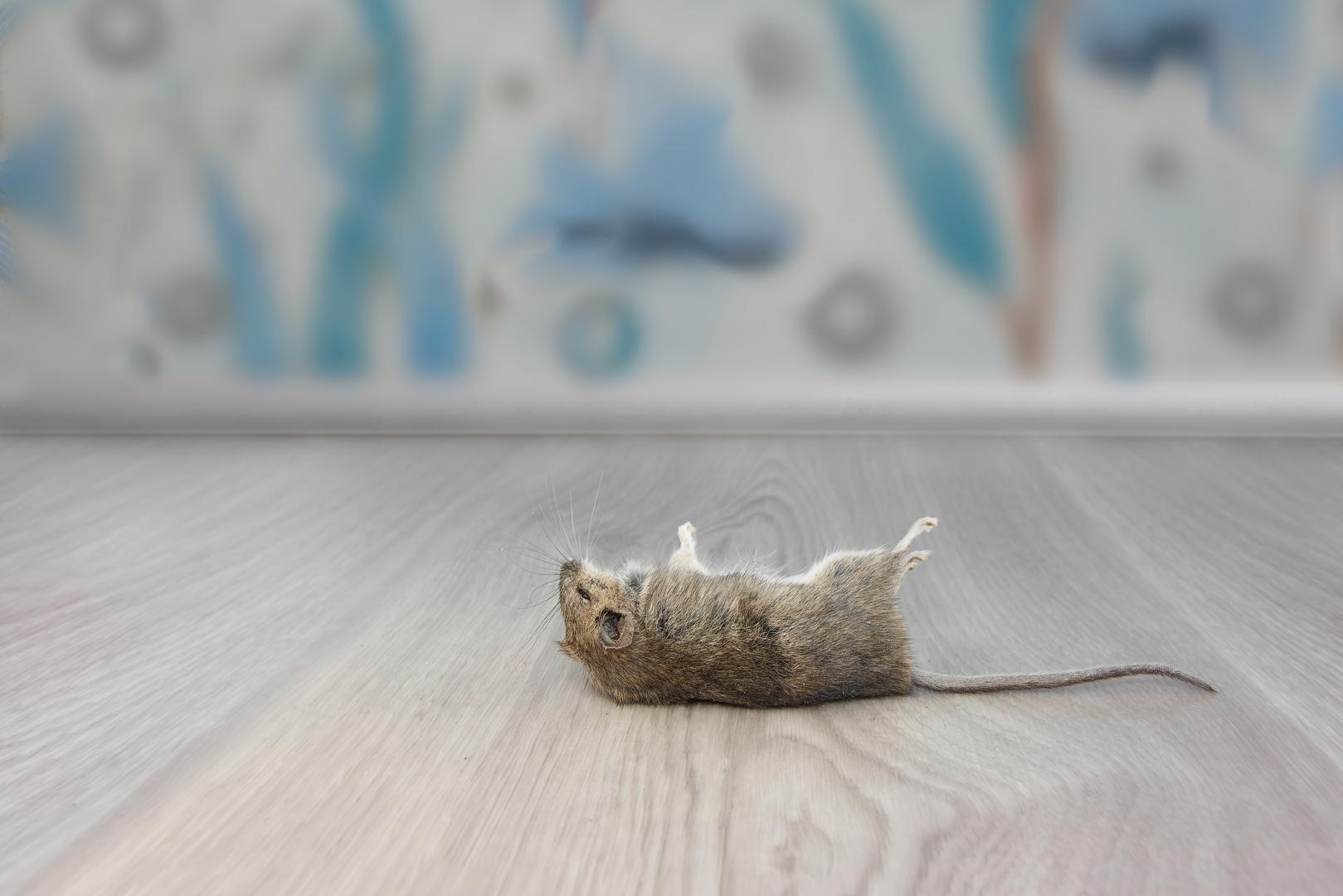 Jerry isn't welcome here!

 
We're better than cats!
Get in touch online or call us at the number above to discuss your pest control needs. Our flexible time slots are designed to work around your schedule.
EAST WEST PEST CONTROL is committed to ensuring that the collection and processing of data carried out by our
eastwestpestcontrol.ca
site complies with the General Data Protection Regulations (GDPR) and the Data Protection Act. To know and exercise your rights, particularly concerning the withdrawal of consent to the use of collected data, please consult our
privacy policy