Bed Bug Treatment Preparation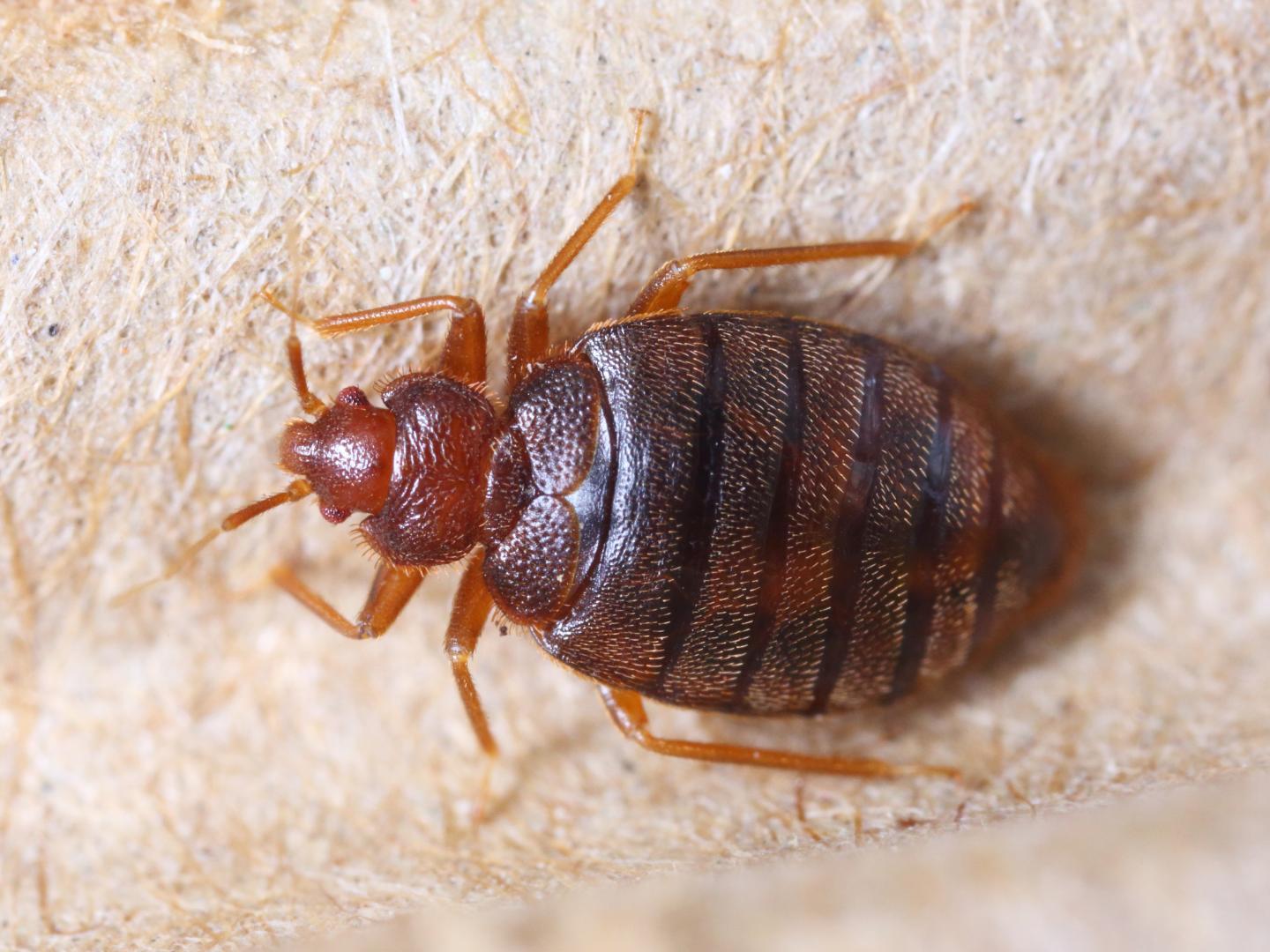 Are you sleeping with bugs ?
When bed bugs first enter your home, you won't notice them. The bites, which resemble pimples or mosquito bites, may not occur daily due to the small population. However, as the infestation increases and the eggs hatch, bites will become more frequent and may even appear daily.
Bed bug evidence
Live sightings: a bed bug may resemble a teardrop or apple seed shape. At times, they appear in clusters of 3 or 4 in a row.
Droppings: it may resemble a black pepper spot, they can be found in their preferred sheltered areas.
Bed bugs can be found in the following places :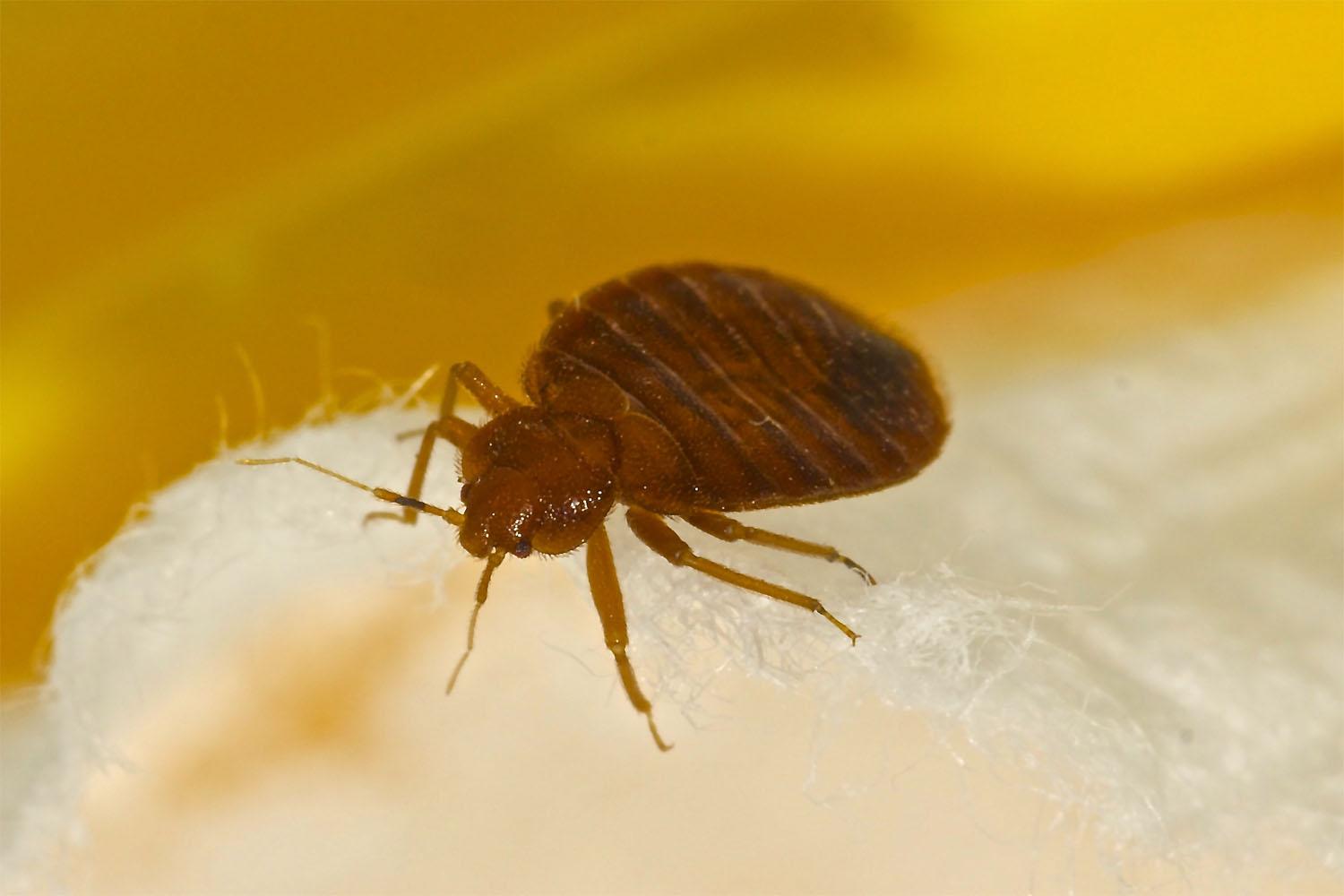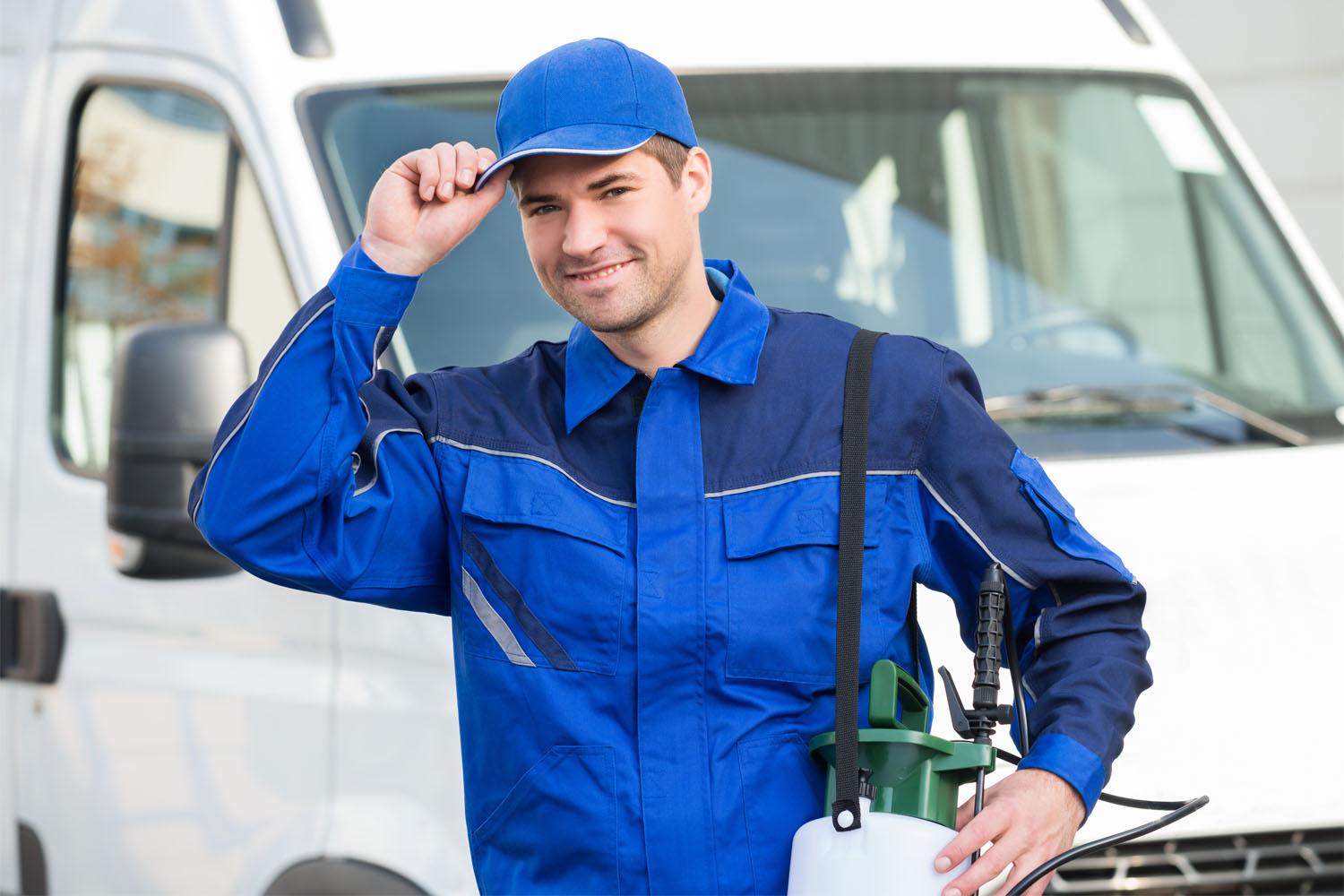 Beds, sheets, and blankets
End-tables and dressers
Curtains and picture frames
Couches and chairs
On baseboards and on top of walls near the ceiling
Bugs can be found on clothing
No residents - Residents should absolutely not be in the premises during pest control treatment.
No pets - Pets must also leave the premises (however, the fish can stay if you have an aquarium).
For 3 hours -You will need to leave the premises for 3 hours upon the arrival of our technician.