Welcome to EAST WEST PEST CONTROL. Established in 2004, EAST WEST PEST CONTROL is one of the leading pest control companies in Toronto. We serve both commercial and residential clients throughout Toronto, York and Scarborough. Contact us for more details.
Our Services
EAST WEST PEST CONTROL is fully qualified and experienced to offer a comprehensive range of pest control services including :
Bed Bud Treatments
Cockroach Treatments
Ant Control
Our team of expert exterminators can help you get rid of a variety of pests and insects such as ants, rats, spiders, rodent, squirrel, wasp and skunk. We use state-of-the-art equipment and the latest technologies to guarantee complete customer satisfaction. When you choose us, you can be sure of safe, fast and effective pest control services. Browse through our pages for more information.
We offer a range of effective pest control treatments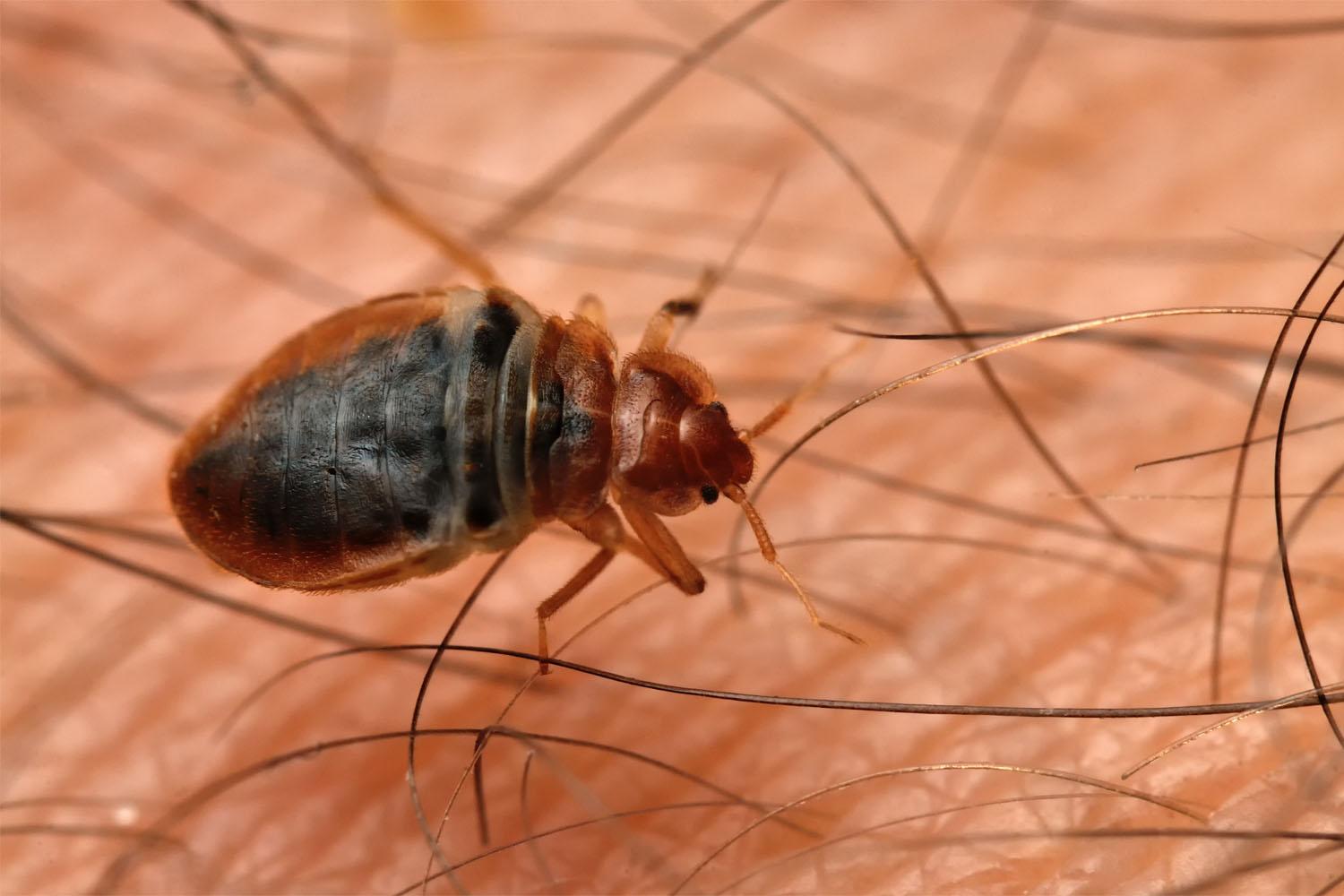 Our Team
At EAST WEST PEST CONTROL, we are committed to exceeding your expectations when it comes to eliminating pests from your life!
Whether you have bed bugs, cockroaches or rats in your house or office, you can rely on our professional technicians to drive them away.
Our team receives constant training so as to keep abreast of the latest techniques in the industry. Here, we are dedicated to finding and identifying the source of the infestation. Feel free to contact us anytime! We will be glad to assist you.
We are dedicated to finding and identifying the source of the pest infestation
Over 25 years of experience
Professional and personalized service
Exceptional workmanship
High level of expertise
Competitive prices
Safe and effective pest control solutions
Superb customer service
Committed to excellence
Want to learn more about our services ?