Cockroach Exterminator in Toronto
Cockroaches are by far one of the most hated vermin across Toronto and for good reason. These revolting bugs spread disease and contaminate food. Unfortunately, over the counter measures are not very effective against them, so in case of infestation, your best bet is to contact the experts at EAST WEST PEST CONTROL!
How to Tell if Cockroaches have Invaded
There are a few ways to tell if cockroaches have snuck into your home, namely:
Live sightings: Roaches, like bedbugs and mice, are more active at night, being nocturnal. Large infestations will produce sightings both day and night.
Smell: Large roach infestations will produce a foul smell due to the build-up of excrement (black spots).
Egg sacs and body parts: These can be found during inspections. Egg sacs on average contain 30 babies and take only a few weeks to hatch.
Call the experts at EAST WEST PEST CONTROL as soon as you can if you spot more than a couple of these bugs around your home. Remember, if you've seen more than one, there's undoubtably a whole colony behind them.
Pest Control
Bed Bug Exterminator
Cockroach Exterminator
Ant Exterminator
Mouse Exterminator
Over 25 years of experience
Safe and effective pest control methods
Rapid responses
Competitive prices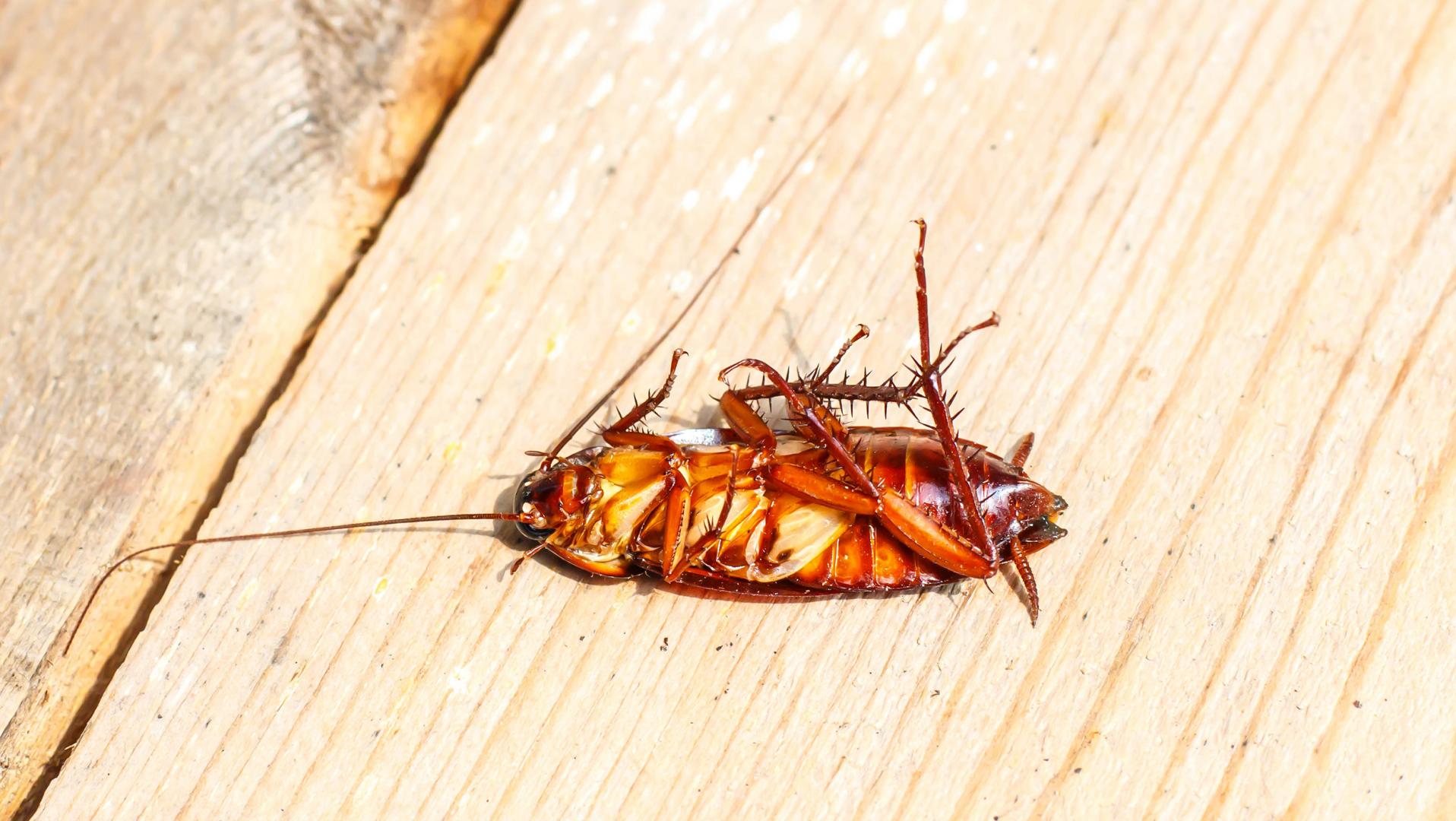 Don't let the infestation get out of hand

 
How Do We Get Rid Of the Roaches
EAST WEST PEST CONTROL has different approaches to dealing with a cockroach infestation, depending on the severity:
Mild-to-Moderate Infestation? A gel treatment for cockroaches can be applied in moderate infestations. This treatment requires no preparations and you do not have to vacate the building. The gel is a protein bait that the cockroaches eat. It is safe to use even if you have pets or children.
Moderate-to-Severe Infestation? If you have a moderate-to-severe infestation, a thorough preparation and spray is recommended.
Call us today for more information!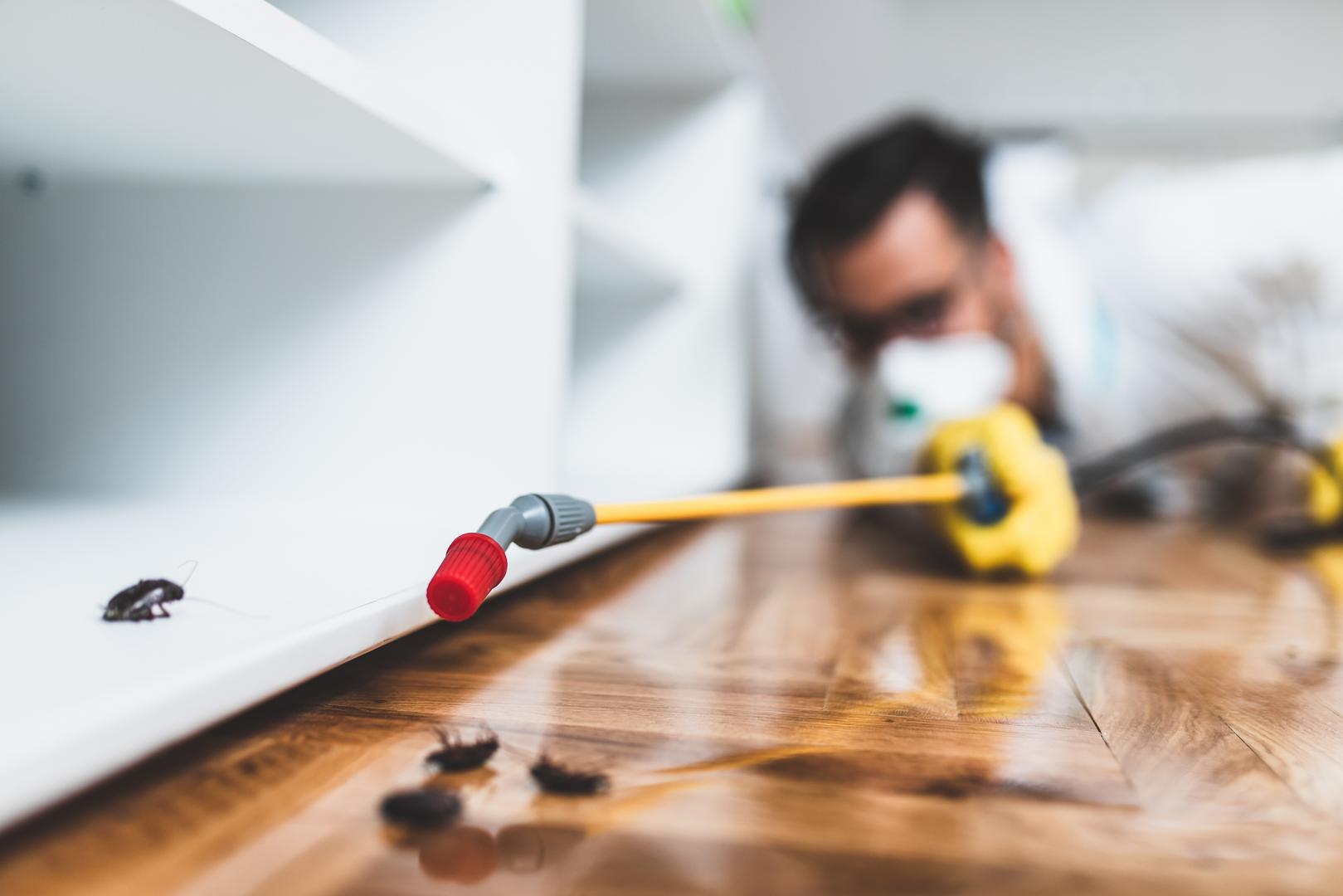 Fully prepared to bust the roaches

 
They can survive nuclear strikes, but they can't survive us!
Get in touch online or call us at the number above to discuss your pest control needs. Our flexible time slots are designed to work around your schedule.
EAST WEST PEST CONTROL is committed to ensuring that the collection and processing of data carried out by our
eastwestpestcontrol.ca
site complies with the General Data Protection Regulations (GDPR) and the Data Protection Act. To know and exercise your rights, particularly concerning the withdrawal of consent to the use of collected data, please consult our
privacy policy