Ant Exterminator in Toronto
Ants are the most populous insect on the planet, and one of the cleanest pests around. There are almost no health concerns with most ant species, but they do tend to get in everything and cause a nuisance. If you start seeing trails of ants in your home, call the experts at EAST WEST PEST CONTROL to handle things for you!
The Problem with Ants
Ants are not your typical pest, since they are generally accepted as harmless and oftentimes even beneficial insects to our ecosystem, unlike their close cousins, wasps and cockroaches. However, the little hard workers can infest our homes and cause problems in the kitchen. You may notice just a few of them, scouting around and checking for available food sources in your pantry at first. But sooner or later, the entire colony will join in to feast on your stored food.
Ants are not health-hazardous, as they do not transmit diseases, but some species do bite if disturbed. They are also known to cause damage to electrical wiring, so it is important to act fast and turn to EAST WEST PEST CONTROL for professional assistance.
Pest Control
Bed Bug Exterminator
Cockroach Exterminator
Ant Exterminator
Mouse Exterminator
Over 25 years of experience
Safe and effective pest control methods
Rapid responses
Competitive prices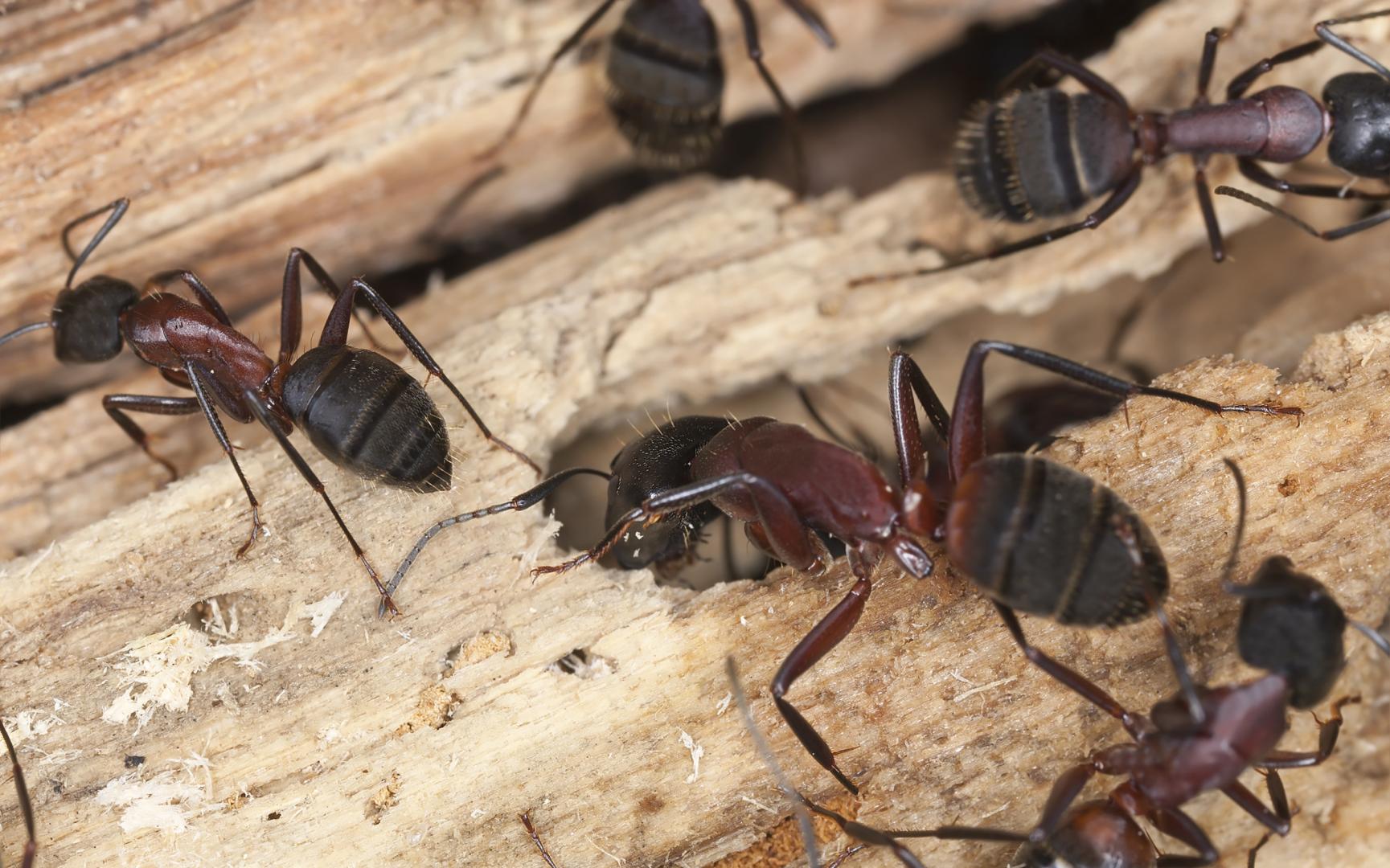 Ants go marching on and on

 
How do we get rid of Ant Infestations
Our ant treatments usually require 1 visit. During this session, the technician will first of all inspect your property thoroughly in order to determine the severity of the ant infestation and decide on the most appropriate extermination method.
The preferred method of the EAST WEST PEST CONTROL team is spraying and applying a special gel in the affected areas. Ants passing through these spots will carry the gel to the nest where it will affect the whole colony.
The treatment should be effective for 5 days. This means you shouldn't vacuum or wipe the treated areas for this period of time for maximum results.
Feel free to call us for any further information!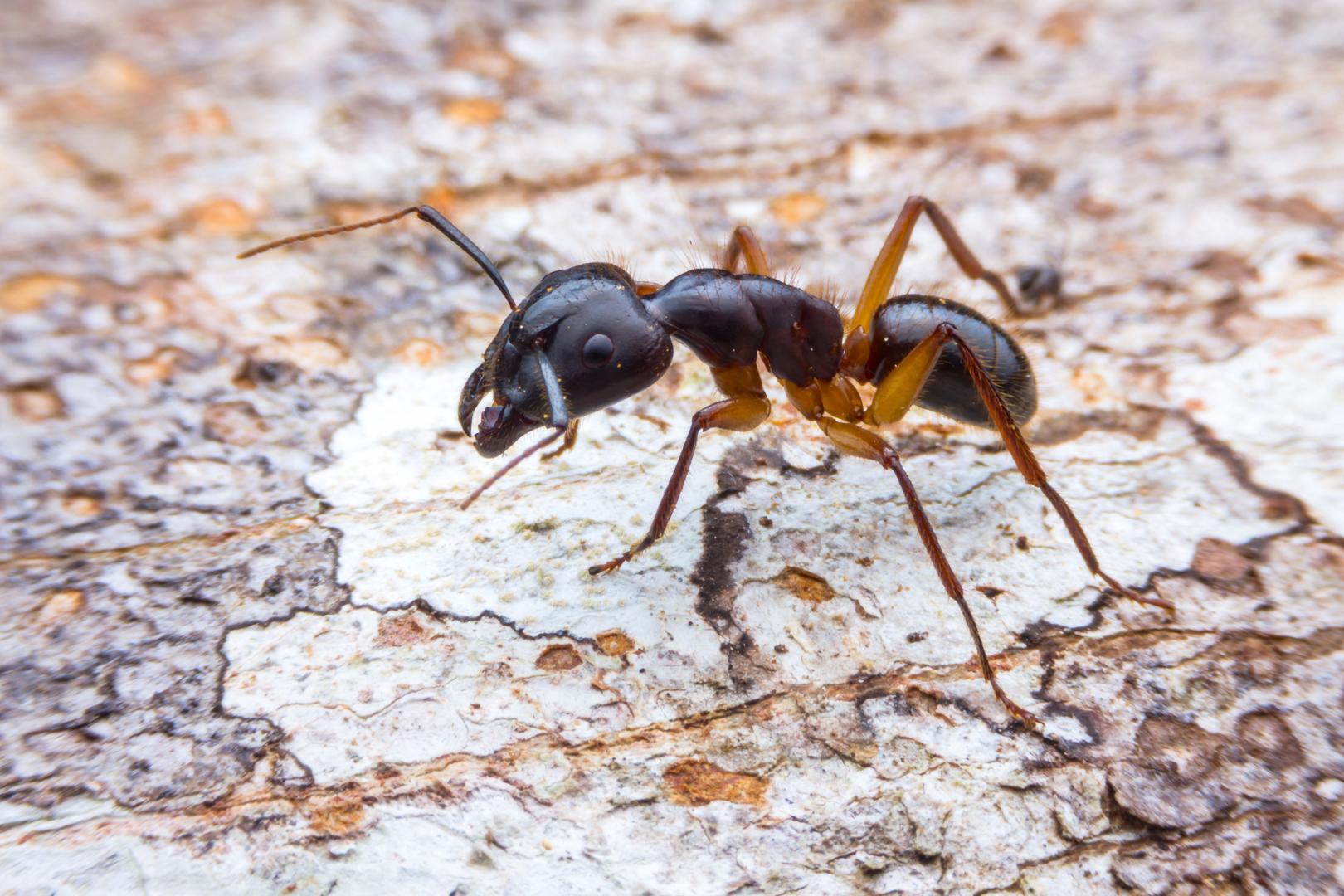 No more ants in your pants!

 
Say goodbye to the last bug
Get in touch online or call us at the number above to discuss your pest control needs. Our flexible time slots are designed to work around your schedule.
EAST WEST PEST CONTROL is committed to ensuring that the collection and processing of data carried out by our
eastwestpestcontrol.ca
site complies with the General Data Protection Regulations (GDPR) and the Data Protection Act. To know and exercise your rights, particularly concerning the withdrawal of consent to the use of collected data, please consult our
privacy policy