Bed Bug Exterminator in Toronto
Don't panic if you notice bed bugs in your home. Call EAST WEST PEST CONTROL immediately and we will ensure that you won't need to deal with a full-blown invasion and its associated health risks.
How to recognise Bed Bugs
Bedbugs can have a drastic impact on your sleep and by extension, your health and quality of life. It is therefore essential that you know how to identify them so you can react quickly to prevent an infestation.
Bedbugs are usually brown, but turn a more reddish hue when filled with blood. They are visible to the naked eye and look like tiny apple seeds.
If you spot any in your home, make sure to call EAST WEST PEST CONTROL immediately so we can take care of them before they overrun your dwelling.
Pest Control
Bed Bug Exterminator
Cockroach Exterminator
Ant Exterminator
Mouse Exterminator
Over 25 years of experience
Safe and effective pest control methods
Rapid responses
Competitive prices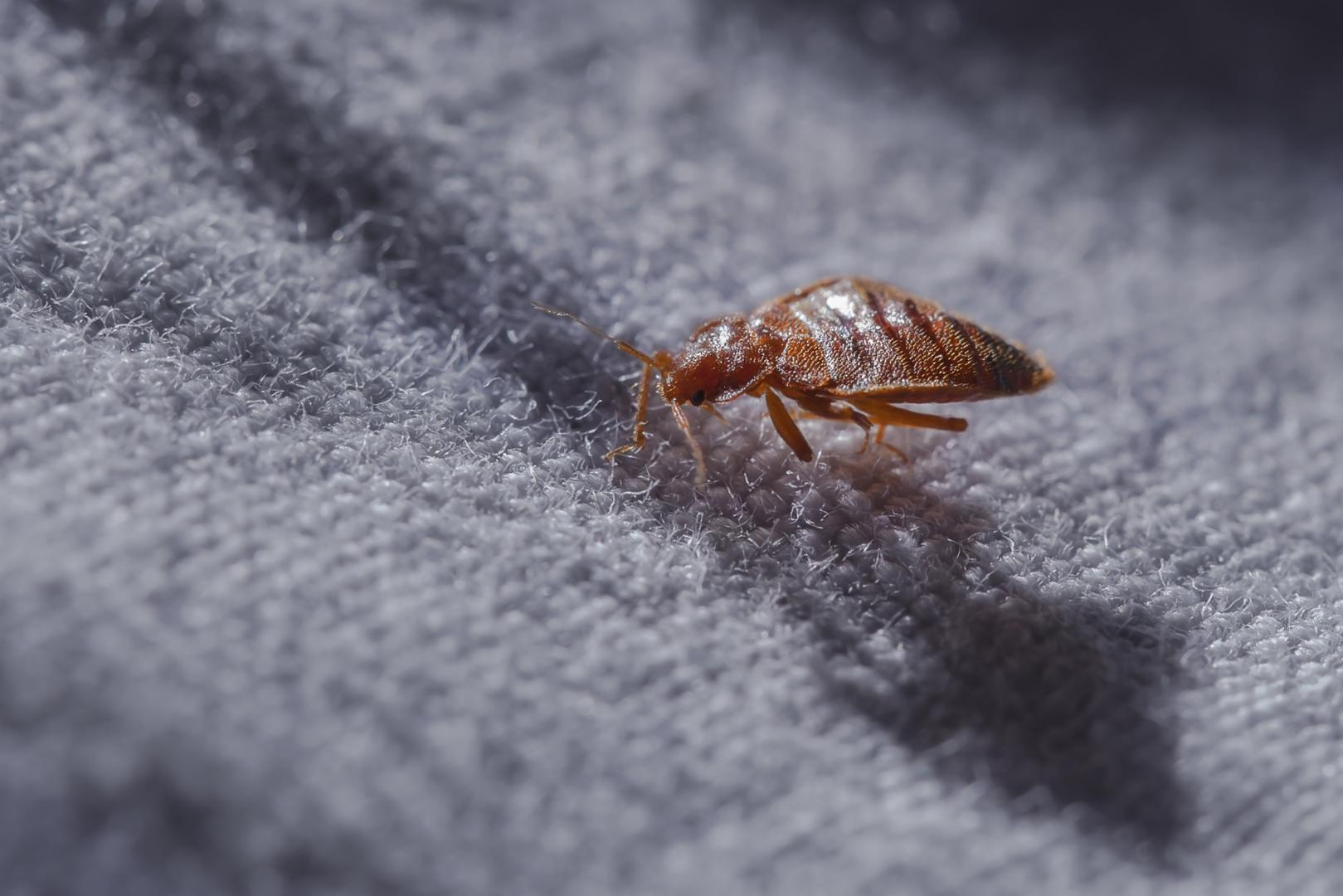 We'll put an end to your itchy nightmares today!

 
Where do Bed Bugs hide
Bed bugs are nocturnal pests that usually live in bedrooms. At the beginning of an infestation, they tend to stick close to the bed, but as the infestation grows, they can spread their hiding places to other parts of the house.
EAST WEST PEST CONTROL recommends checking your bedsprings, mattresses and bedroom furniture regularly to make sure that you have not been infested by these bloodsuckers. If you notice anything, call us immediately!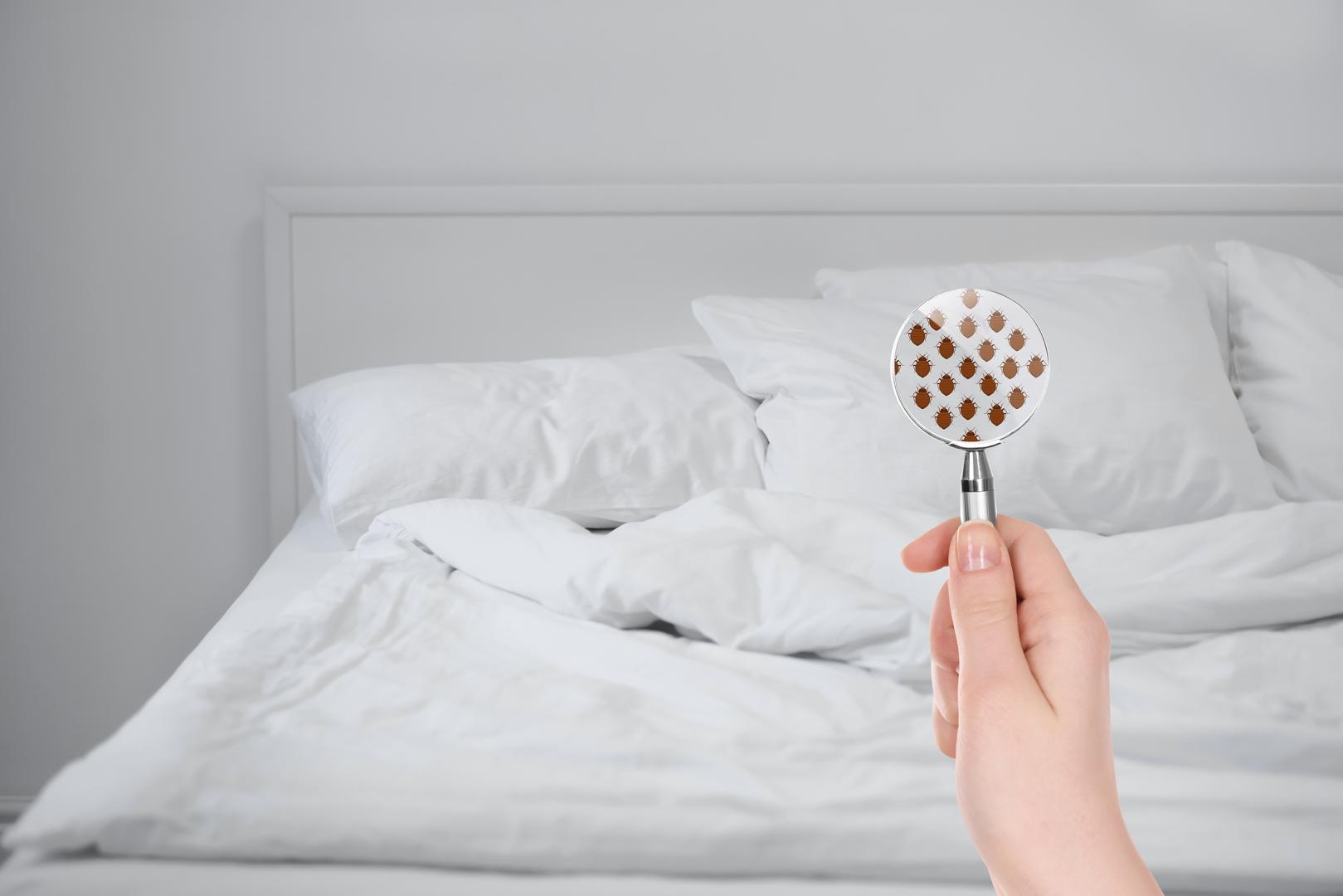 Say goodnight to bed bugs!
Get in touch online or call us at the number above to discuss your pest control needs. Our flexible time slots are designed to work around your schedule.
EAST WEST PEST CONTROL is committed to ensuring that the collection and processing of data carried out by our
eastwestpestcontrol.ca
site complies with the General Data Protection Regulations (GDPR) and the Data Protection Act. To know and exercise your rights, particularly concerning the withdrawal of consent to the use of collected data, please consult our
privacy policy